If you missed any of the great peach recipes, here's a quick wrap-up! Mmmmm….I LOVE all these peach treats!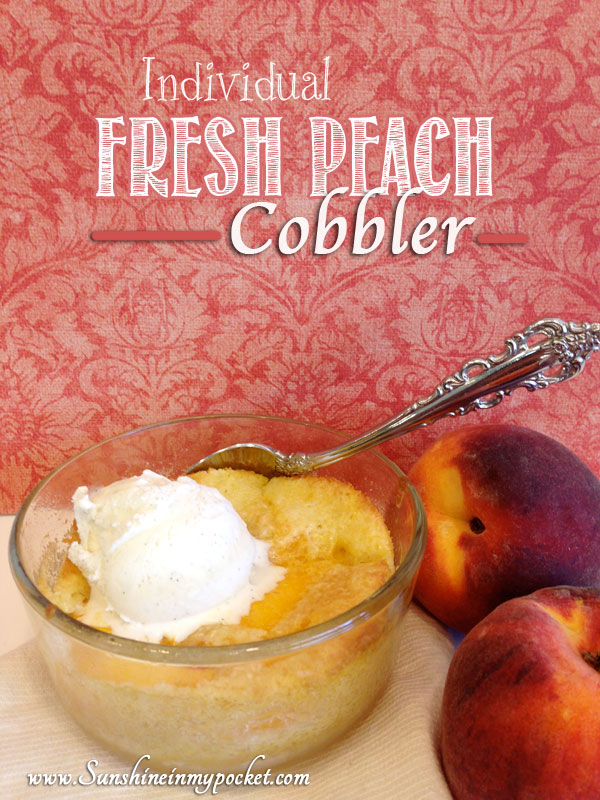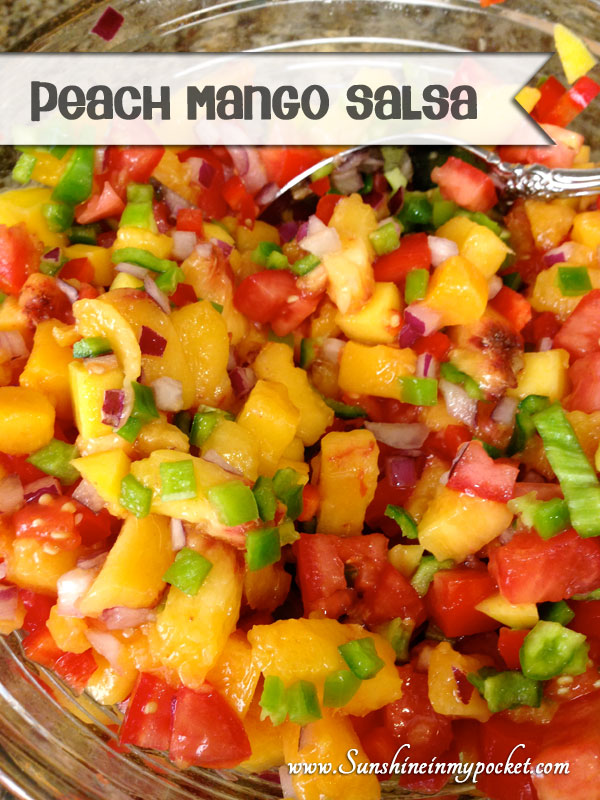 Peach Mango Salsa (for salad or chicken or tacos!)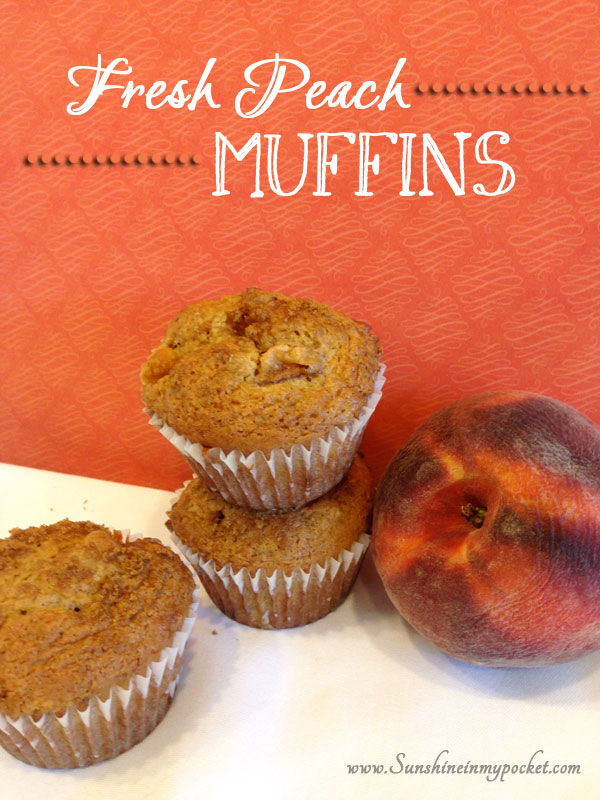 Fresh Peach Muffins (with Brown Sugar Streusel)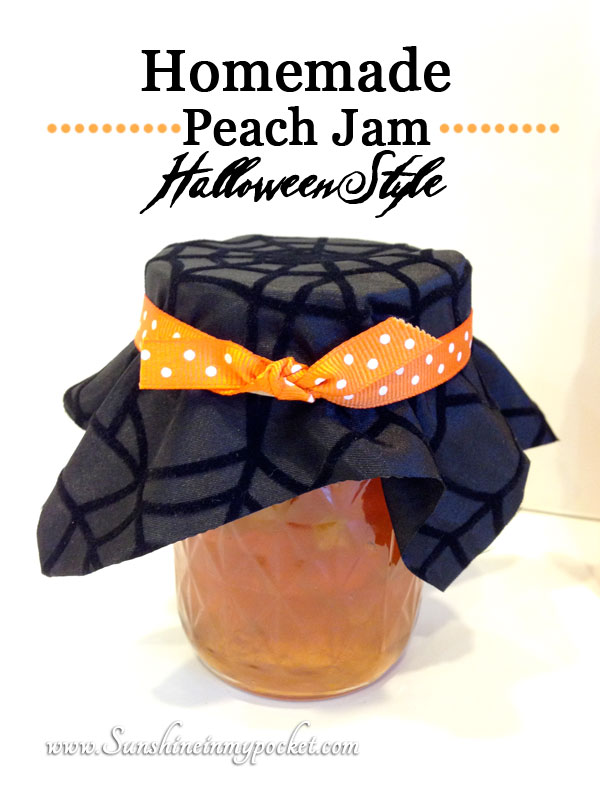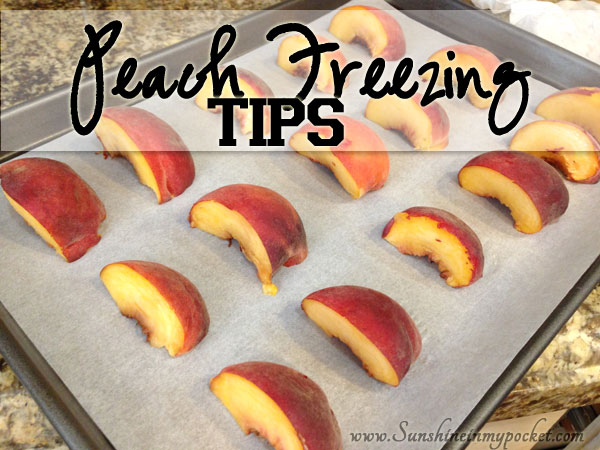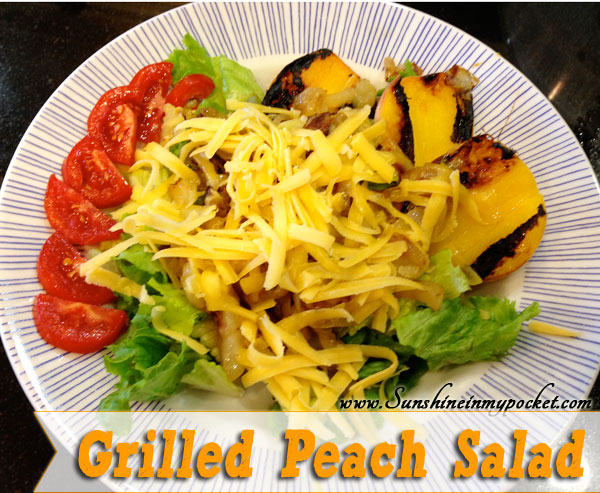 I loved having Peach Week! I think we'll do this again next year….do you have some peach recipes you'd share?
May your days be filled with sunshine,