I love creative Back To School snack ideas! But I don't always have time to make amazing snacks that will win creativity contests. Instead, I love to have snacks available and get the kids involved.
The kids love putting their snacks together and they tend to eat healthier, too, if they have some ownership. My own kids are now grown and have moved away, but that doesn't stop me from having snack parties with my nephews!
To make things easy, I always keep some basics on hand so they can build snacks like: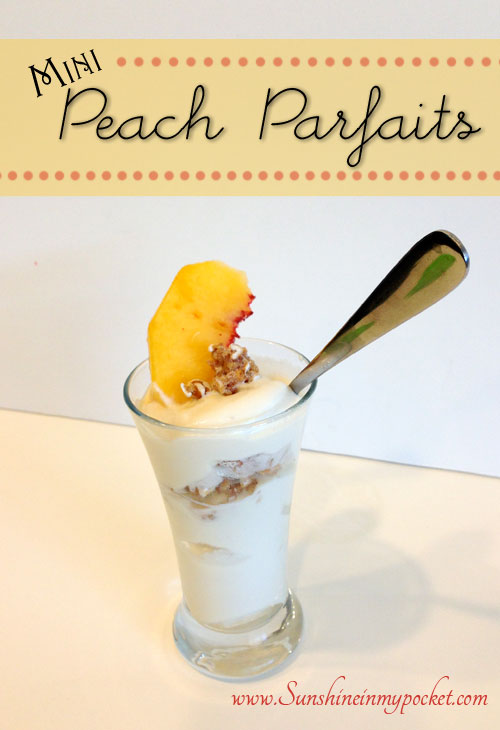 *Peach parfaits are simple with yogurt, granola, and peach slices. Have you tried that Honey Vanilla Greek yogurt? It's so good! (I got mine from Sprouts and Trader Joe's). The kids LOVE to layer their own….it might get a little messy, but it's fun! I like to keep that granola cereal on hand just for this parfait. And kids love those mini dessert glasses!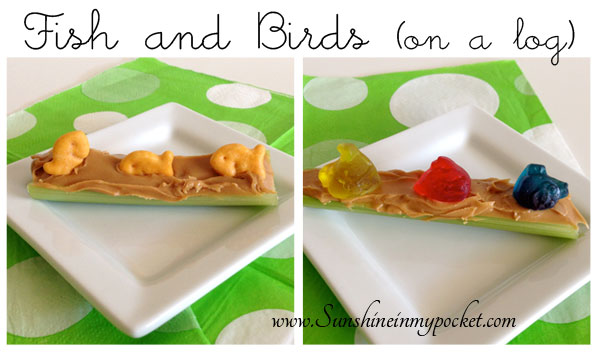 We started building fish (or birds, or bears, or worms) on a log because I don't care for raisins. I never buy them or keep them around for the kids. But I will get Goldfish or gummy treats for this fun after school snack.
When I have some extra time, I love to make a "special" snack that is quite a treat. Like Apple Cupcakes with worms! The kids love to add the worms and apple "stems" (pretzels).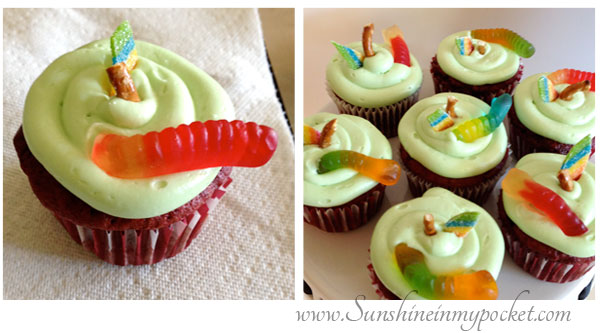 And you can build an easy After School Snack Board, see instruction and download a printable *here!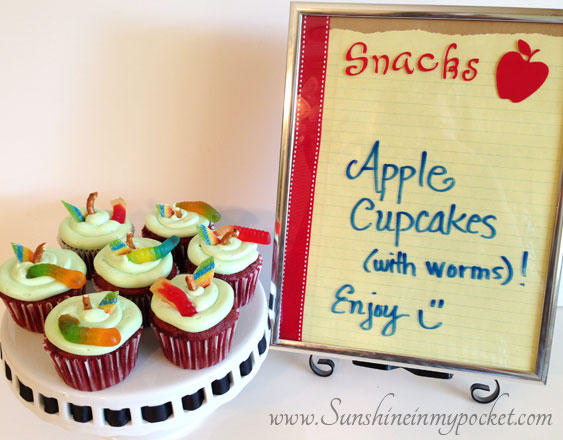 I put together a list of snack ideas for you, dear readers, that includes a list of some Basics to keep on hand for easy snacks. It also includes a list of "special snacks" that take a little more time and preparation.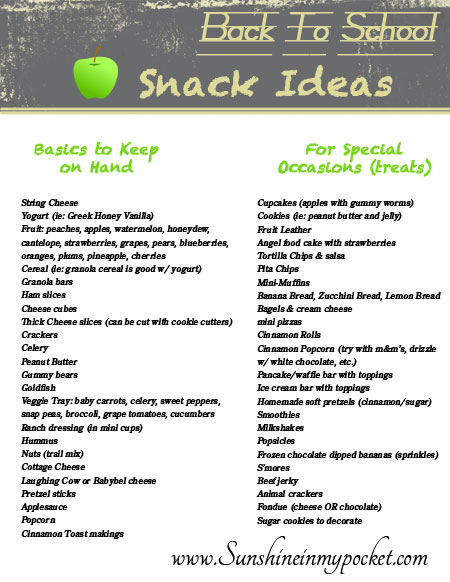 This list can be downloaded here so that you can print it and keep it at-the-ready!
Click here to download: Back to school snack ideas page
If you liked these ideas, be sure to check out our Back To School Snack party here to see: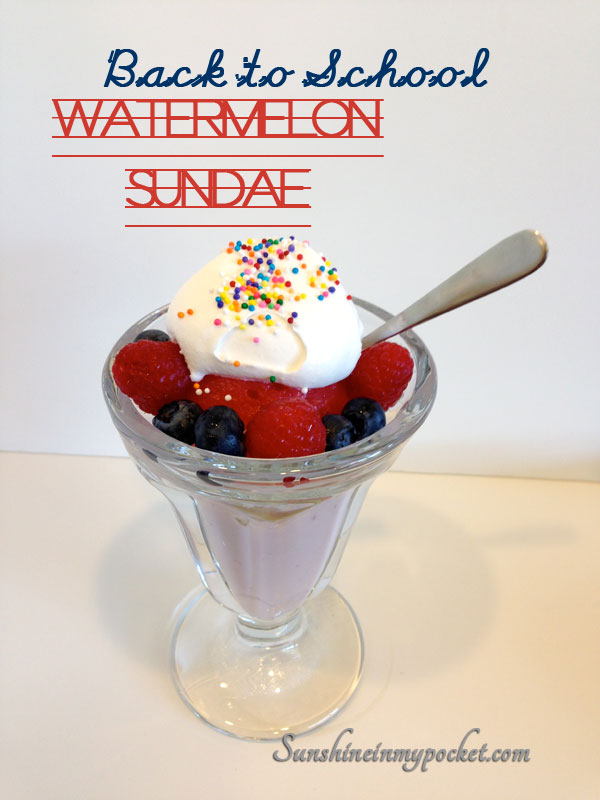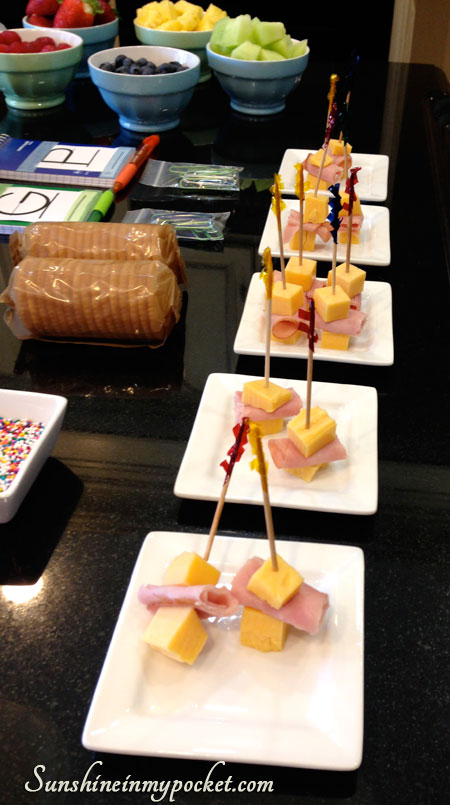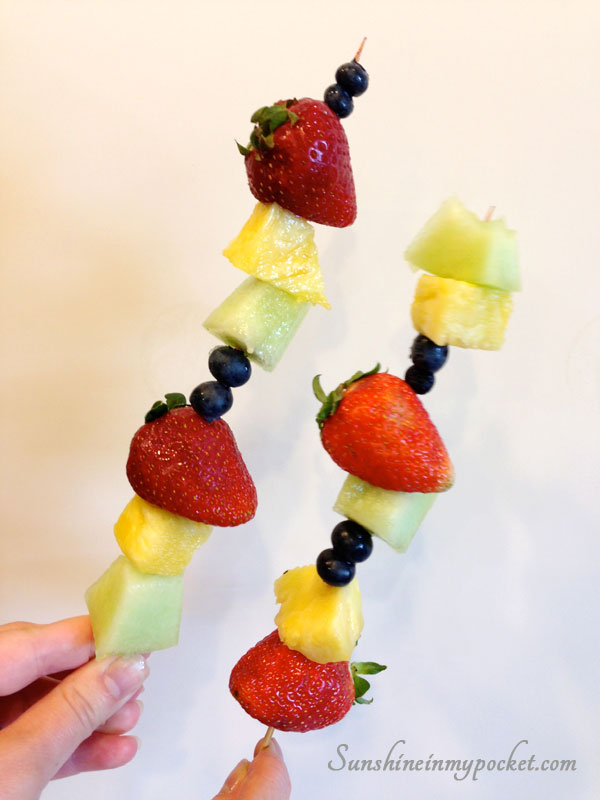 And check out this idea that your kids will LOVE: *MonstersU cookie decorating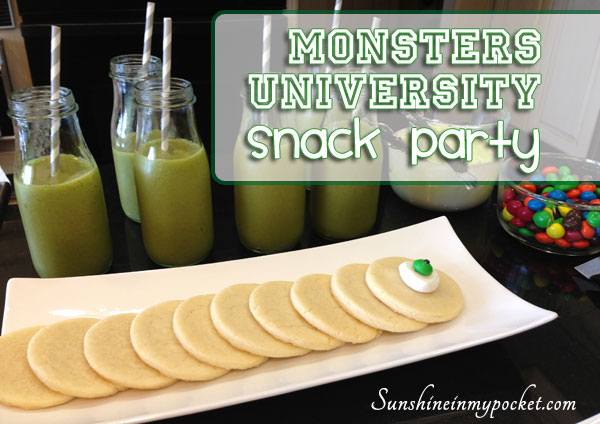 And don't forget to enter the Back To School giveaway here!
There's a whole lot of Back To School Ideas this entire week: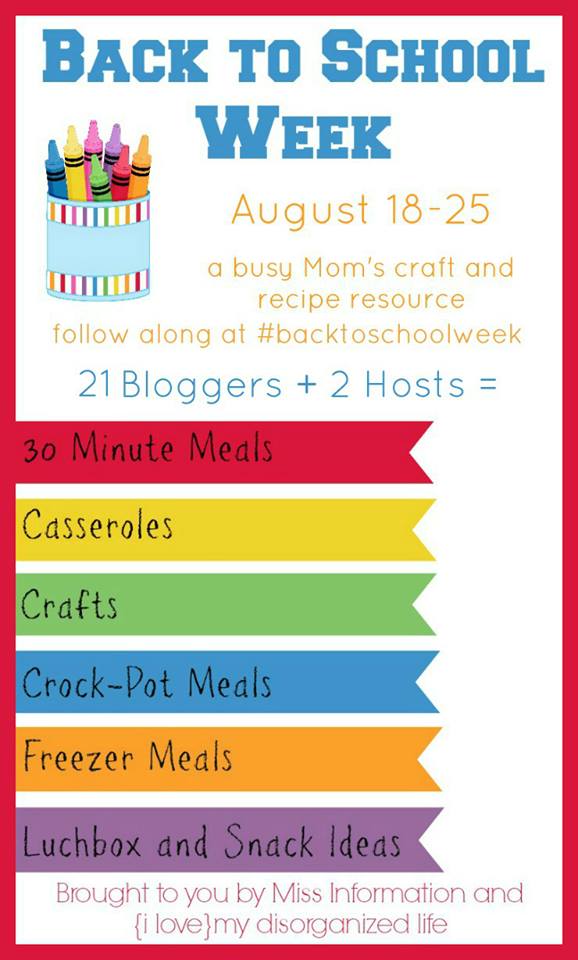 And just a reminder, there is our back to school PinChat coming up:
Join us on Sunday, August 25, 2013 for a PinChat! For more information on how it works, click here
May your days be filled with sunshine,