I was inspired by Laura Bassen (and Jennifer McGuire) to make this card: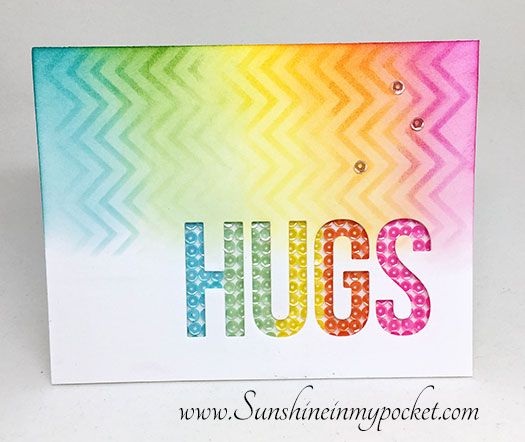 It may not look like it, but there are over 200 sequins (4 mm) on this card, each placed one-by-one! This was definitely a labor of love. I think it was worth it, don't you?
Loving this class so far.
May your days be filled with sunshine,