Happy Monday and Happy Memorial Day! This is a wonderful day to give thanks to all those who serve or have served in the military. A BIG THANK YOU!
Both of my Grandfathers served in the military and sacrificed much to keep our country safe. (I can't even imagine how my grandmothers worried when they went off to war…)
So I wish all of you a safe and happy Memorial Day and a time to reflect on all those who have sacrificed for our freedoms. We are blessed beyond measure.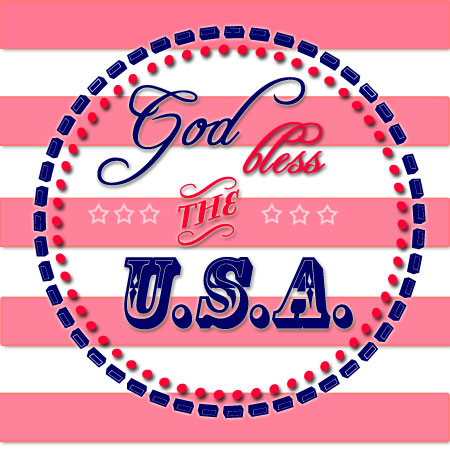 May your days be filled with sunshine,