For today's camp craft, we learned more about dry embossing with a die cut. I opted to use my MFT striped cover plate and an embossing pad to make the following card: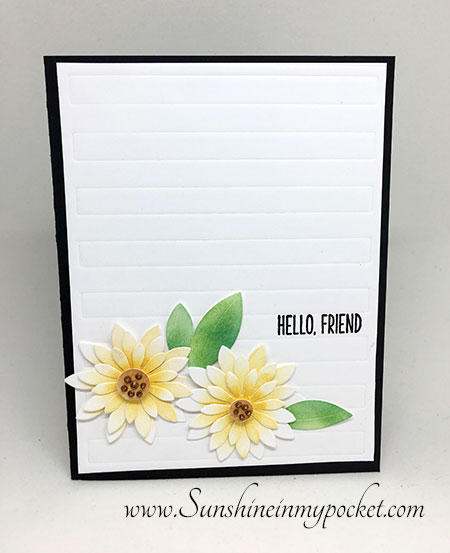 I used some Distress ink to ink up those daisies (from MFT) for some variation. I love how it turned out! Hope you enjoy!
Joining the bonus day of MFT Camp Create here.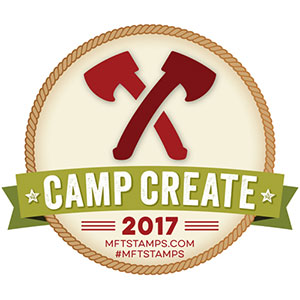 May your days be filled with sunshine,