It's less than a week until Christmas! Do you have all your gifts wrapped?
About this time of year I'm searching for some gift tags…and this year I MADE some to share with you! So head on over to my guest post for the 25 Days of Christmas and score some free printable tags.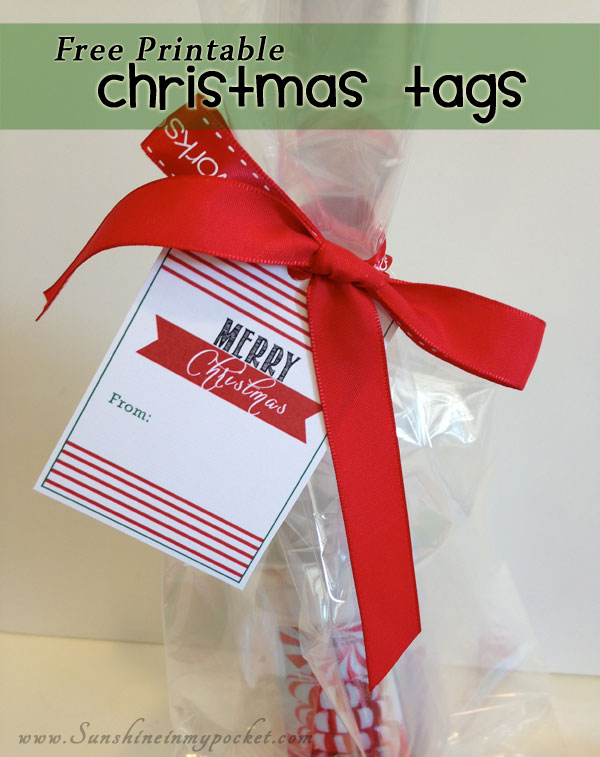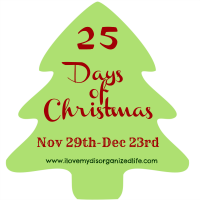 I know I still have so much to do! Here's wishing you a stress-free, fun-filled Holiday Season!
May your days be filled with sunshine,