Julie Ebersole gave a great class at Clean and Simple 4! She made a tri-fold card with a balloon die cut. I wanted to use this idea for my own kind of Valentine card.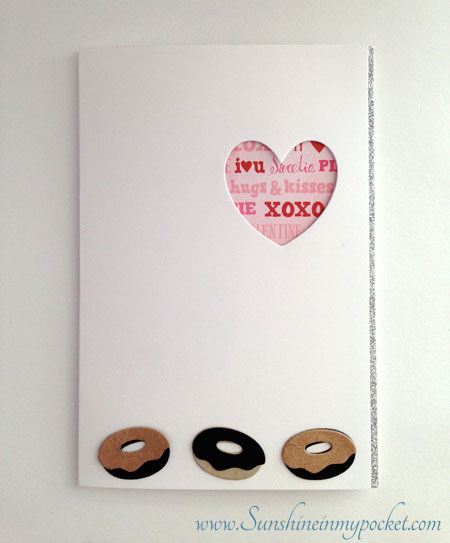 This is the front… I HAD to add some donuts (I think my hubby might prefer this one over the kitty card! ha, ha!)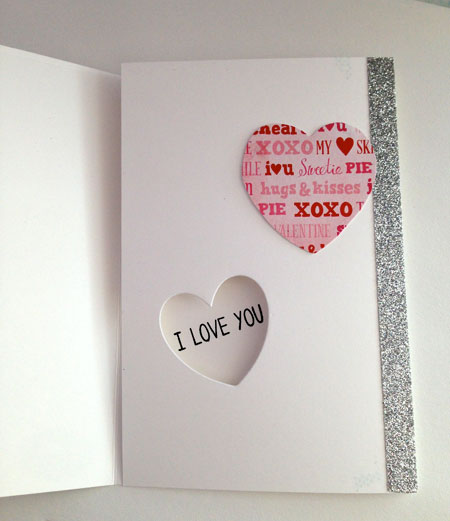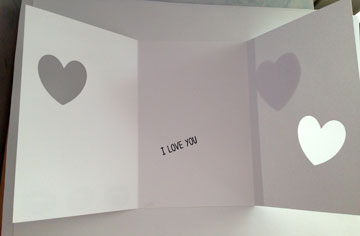 I've been playing around with the idea of adding another phrase inside under "I love you" to say: "More than donuts!" Ha, ha! Ok, I did have some fun with this one. It might need something more, but I sure love the idea. I'll keep experimenting with things to add to this card. Great class!!
May your days be filled with sunshine,